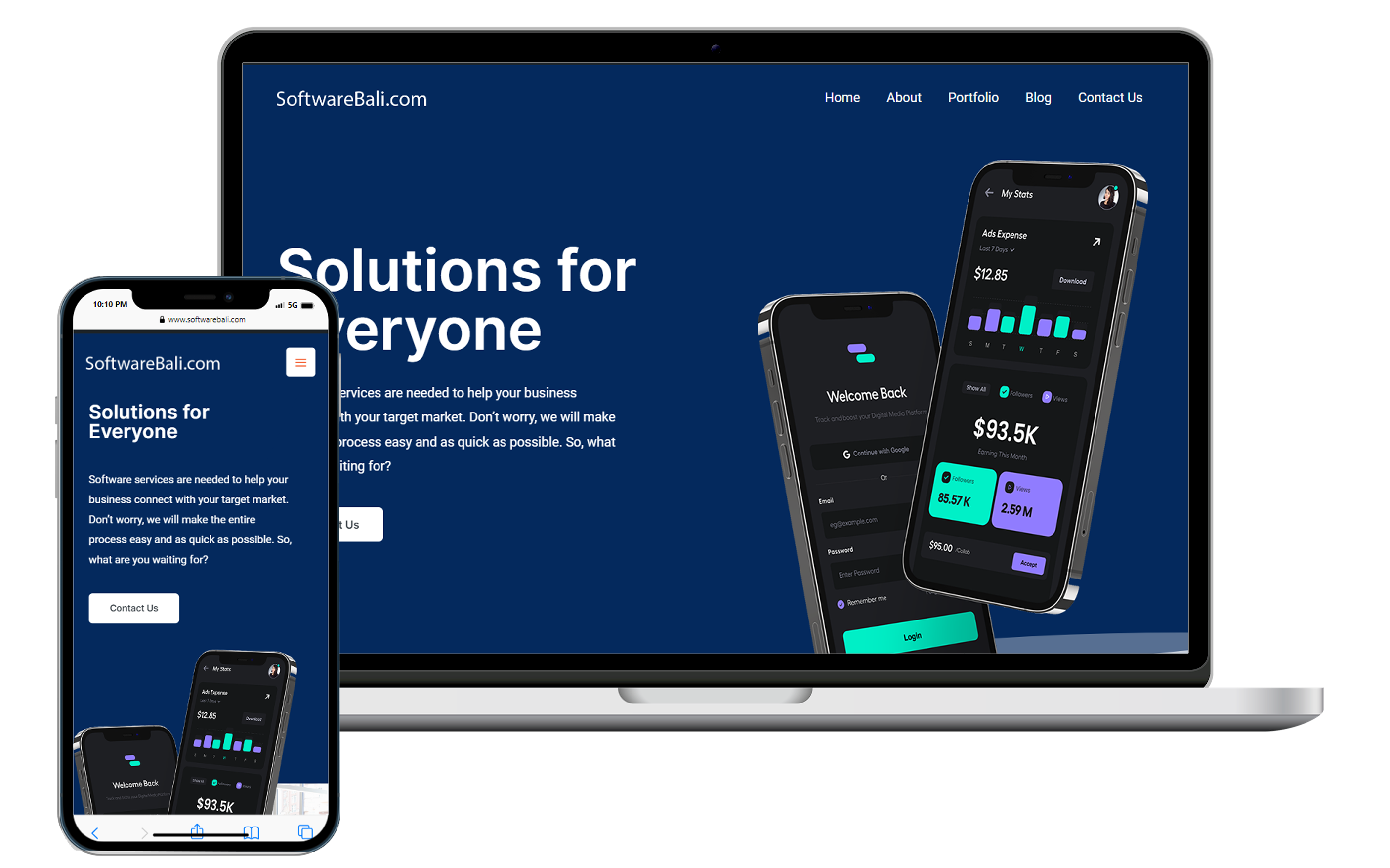 The team that will bring your imagination into reality
In this digital age, we believe that connectivity is what it takes to build a successful business empire. Having websites or mobile applications that focuses on the user and is easily understandable will boost your competitiveness in the market.
With the mission to get our clients what they truly deserve, Vodjo was founded on November 2015 in Bandung, Indonesia. We are a team of talented and passionate developers, designers and technopreneurs who thrive on designing and developing great user interfaces and experiences for websites, web applications and mobile applications. The diversity in our team generates a truly unique experiences for our client.
Our mission is to build applications with a budget that fits your needs.
Supported by a team of experienced and long-standing professionals in the field of programming and design. So that it will give satisfactory results.
We provide after-sales support and maintenance.
Now it's our turn. Send us an email and let us get to know you
Let's talk business. With our free consultation service, your new digital adventure is just an email away. So, what are you waiting for ?
We will analyze your needs, and we will plan our services according to your schedule and goals.
Our application design will anticipate and respond to user needs and expectations.
We'll develop user-friendly applications that won't make you confused, even if you just try.